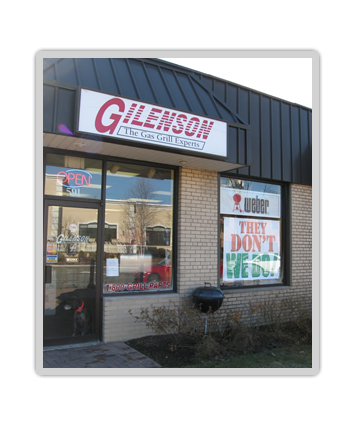 We Provide Expert and Flawless Installations GUARANTEED!!
Whether Your Replacing an Existing Grill or Starting from Scratch, Gilenson will Deliver, Assemble and Install Your Grill in a Timely Fashion, GUARANTEED!
We Guarantee that Our Installers Completely Assemble the Product as Designed by the Manufacturer Without any Parts Left Over or Omitted. All installations and Assemblies Include a Years Free Service should anything go wrong.
Special Attention is Given to Custom Natural Gas Line Installations so that Your New Grill Will Work as Designed and Provide You with Sufficient Heat to Achieve Grilling Greatness!
We Always Include a Full Tutorial on the Proper Care and Use of Your New Grill. We Will Encourage You To Get the Most Out of Your Grill and Provide You with Cooking Tips and Time Saving Ideas so that Your Grilling Experience Will Be Pleasurable and Rewarding.


Remember, The Sweet Taste of a Good Deal is Soon
Forgotten while the Bitter Taste of Poor Quality and
Service Lingers on!